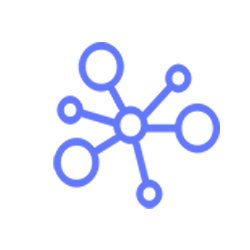 Stellar Core Ecosystem Network
LEVELG open-source network has been designed and developed from the ground up to give total control of your projects which solves scalability issues by a previous decentralized network. It maintains a local copy of the ledger, communicating and staying in sync with other instances of stellar-core on the network.
Global Transactions
LEVELG promotes global financial access and integration. We also aim to enable institutions to provide reliable and low-cost financial technologies to serve all geographies, ethnicities, wealth classes, and religions.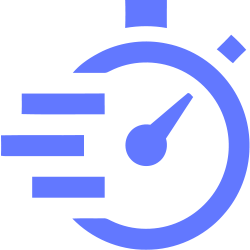 Fastest Transactions
LEVELG proudly claims every transaction on the decentralized LeveL G network resolved in 2-5 seconds. The fastest transaction in the world, ever!
Lowest Fees
LEVELG requires small fees on transactions and minimum balances on accounts in order to prevent people from overwhelming the network and to aid in prioritization. The base fee is currently set to 0.00001 XLM. Again, LEVELG proudly claims every fee involved are the world lowest, ever!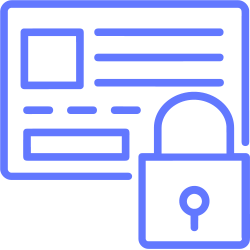 Cryptographical Secure Transactions
Security is enforced by Stellar smart-contracts which is a composition of transactions that are connected and executed using various constraints. Each transaction is signed by whoever sent it which cryptographically proves that the sender was authorized to make the transaction.